"Engaging All Students Today for Success in Tomorrow's World"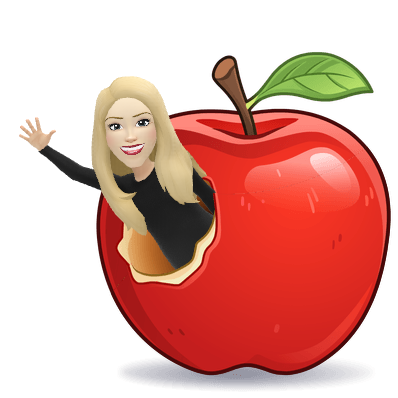 Welcome to the 2020-21 School Year! We hope you will join us as we Reimagine & Restart learning!
It is with great excitement and enthusiasm that I welcome you back for the 2020-21 school year. I am truly honored to work alongside an extremely dedicated staff and an amazing family community to provide the best possible education for our students.
As your principal, I am honored to provide leadership that will facilitate a mutual commitment to creating a safe and nurturing learning environment. A place where all stakeholders take the time to build positive, collaborative relationships; to utilize data, research based best practices and assessments for learning to continuously differentiate instruction to ensure all students achieve at high levels and are empowered to become self-directed, life-long learners. I strongly believe in taking the time

to know students individually, culturally, and developmentally in order to help them reach their true potential.
Through a close partnership with parents, staff members, and the community and a commitment to doing "whatever it takes," I am confident that the students at Elm Street Elementary will achieve excellence! Together, we will ensure that we are "Engaging All Students Today for Success in Tomorrow's World!".
I am honored and proud to serve the students and families of Elm Street Elementary! If there is anything I can assist you with, or if you have questions or concerns, please feel free to call the office at 440-392-5520 or email me at cynthia.urbic@pcls.net. I wish you a terrific upcoming school year and look forward to meeting all of you!